Our Firm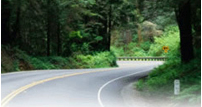 Courtland / Walker is a full-service financial firm, committed to helping people achieve their financial goals. We offer a honest communication and sound financial information that allows you to better identify your goals and make solid financial decisions. That's why our team of experienced financial planners works closely with each client to develop comprehensive financial plans that fit each unique situation.
We offer a wide range of financial products and services to help individuals, retirees and business owners get on track. Please call us if you have any questions about our firm, our financial products and services and how we can put a plan in place for you.
Robert DeChick
Co-owner
Courtland Walker Financial Group
Founder/CEO of Courtland/Walker Financial Group with over 18 years of experience in the investment and financial services industry.
Four Time Awarded Five Star Wealth Manager of the Year 2013, 2014, 2015 & 2016 by Orlando Magazine
Bachelors Degree in Public Administration/Finance from Iowa University.
Four Years Active Duty Military U.S.A.F. with Honorable Discharge (MSM Winner) & Disabled Veteran
Financial Consultant to leading estate planning attorney's and firms throughout
the local and Central Florida area
SEC/FINRA licensed Series 6, Series 66, Series 7
Holds an insurance license to assist and advise retirees and preretirees with their annuity planning, income planning and tax-free estate planning.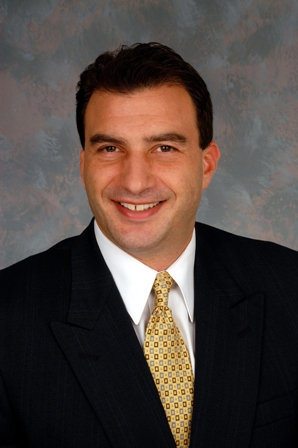 Contact
Office: (352) 4325947
Cell: (407) 4140540

Fax: (352) 4325948

rdechick@courtlandwalker.com
Craig Pearlman
Craig S. Pearlman has practiced law since 1977 in Florida, West Virginia and the District of Columbia. Prior to forming the law firm, he was the Vice-President and General Manager of Kane Furniture Company and President of SCAT Airways. Mr. Pearlman's practice is concentrated in the areas of estate planning, probate, guardianship, corporate law and asset protection. Mr. Pearlman is part of the AARP Legal Network Services as a referral attorney.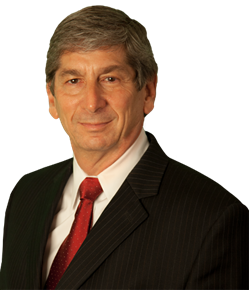 Contact
(407) 425-1020

(407) 839-3635

cpearlman@kpsos.com
Alejandro Kaba, Managing Director & Founder - Kaba Consulting Inc
MS in Accounting from NOVA Southeastern University
BS in Business Administration, Accounting from the University of Puerto Rico
Certified Public Accountant – Florida #35369 (Puerto Rico #4086)
Focuses on pro-active strategic tax planning and financial analysis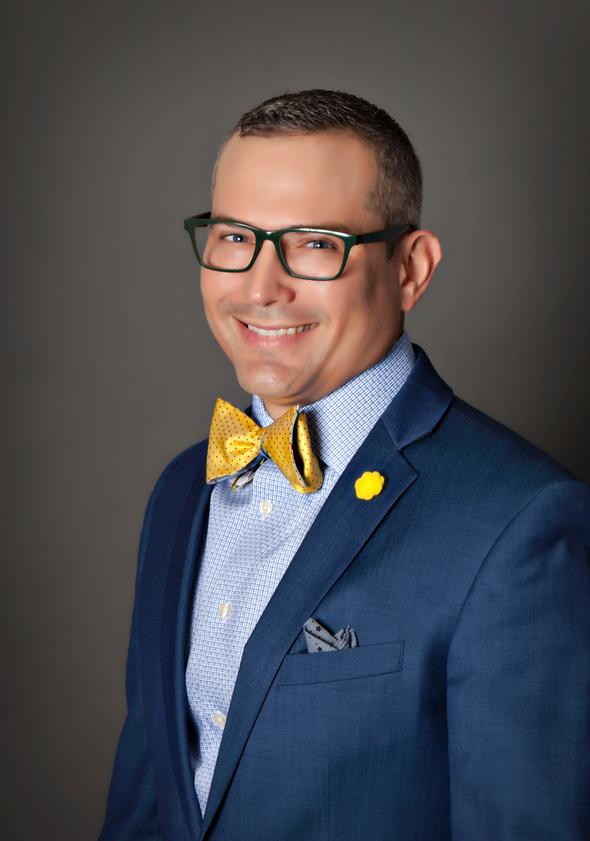 Contact
352-243-8460 (W)

407-386-6336 (F)

www.kabaconsulting.com
Attorney Patrick L. Smith
Attorney Patrick L. Smith was born in Lakeland, Florida. He graduated from Lake Region High School and went on to receive degrees in Political Science and Economics from Stetson University. He received his J.D. from the University of North Carolina School of Law. Prior to coming to Pippen & Associates, Patrick Smith worked at the Walt Disney World East coast tax department from 2002-2003. Attorney Patrick Smith is currently practicing in the fields of estate planning, corporations, and charitable giving. In addition to his current position as a partner at Pippen & Associates, he serves on the board of directors for a local Florida school. He also hosts "Ask an Attorney," a legal callin show, Saturdays at 8AM on WLVF (90.3 FM). Patrick Smith is available for free seminars on any of his practice areas. Patrick Smith resides in Clermont, Florida with his wife, Kristi, and his son, William.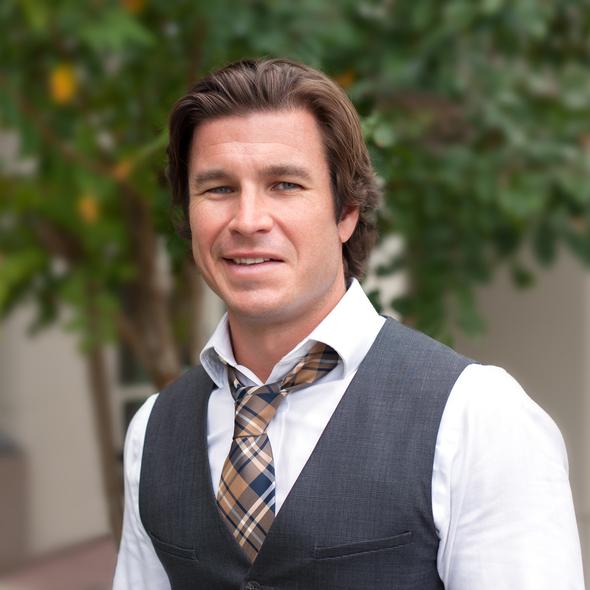 Contact
Phn: (352) 241-8760

Fax: (352) 241-0220

Email: patricksmith@attypip.com
John Charles Brickhouse, CIMA®, CFP®
John Brickhouse is an experienced financial advisor, financial analyst, portfolio manager, and institutional consultant. He began his career in 1998 learning first about client service and financial planning at American Express Financial Advisors. Three years later, he joined Smith Barney Consults division as a Technical Analyst responsible for the analysis of institutional clients' investment portfolios totaling some $600 million. In 2002, he joined Merrill Lynch Private Banking & Investment Group as a Senior Analyst and over time became a certified Portfolio Manager working with ultra-affluent clientele, family offices, foundations, endowments and institutions responsible for the management of approximately $3 billion. Portfolio solutions included proprietary managed money strategies, customized derivative hedges, hedge funds, private institutional real estate offerings, managed futures, option writing strategies and advanced estate and tax planning strategies. From 2012 – 2016, John worked as a Vice President/ Chief Investment Officer for an independent Broker Dealer and Registered Investment Advisor firm providing investment solutions for clients of firms' registered representatives and investment advisor representatives. He also served as Chair of the firm's Investment Committee, overseeing and developing firms' proprietary investment offerings. In 2016, John joined D.H. Hill Advisors, Inc., a Registered Investment Advisor firm and D.H. Hill Securities, LLLP, a FINRA member Broker Dealer firm, where he is the Executive Vice President Advisory Services and Chief Investment Strategist. Responsibilities include portfolio construction and management of D.H. Hill Advisors proprietary portfolio solutions and working with D.H. Hill representatives and their clients. Fundamentally, John sees himself as a problem solver. He continually pushes to design smart and practical solutions. At the core of his approach is a desire to develop strategies and offerings that are forward-thinking, customized offerings that unify multiple goals, and provide a service model focused on deeds –not words. John is a Certified Investment Management Analyst a designation he obtained through The Wharton Business School of the University of Pennsylvania. He is also a Certified Financial Planner™ a designation he obtained through The American College. John also holds a B.A in Finance from Northeastern State University. John, his wife April, and their child live in the Richardson area of Dallas, Texas.
Contact
Phn: (832) 470-2420

Fax: 888-618-7444

Email: jbrickhouse@dhhill.com