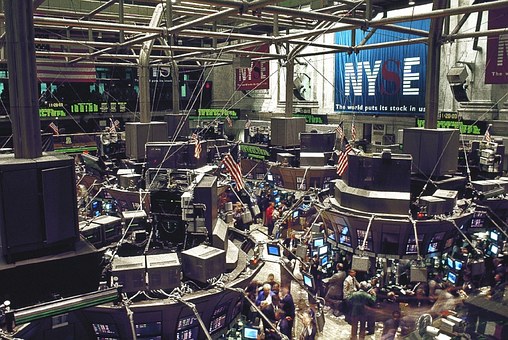 Courtland / Walker Financial Group
Get A Financial Plan That Fits.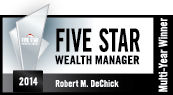 Will Rogers once said, "Its not about how much money you make, it's about how much you don't lose..."
An overview of the potential benefits, limitations, and rules of Roth 401(k) accounts.

Universal life and variable universal life insurance have risks and potential benefits, including a death benefit with a tax-advantaged savings element.

Find out how and why mergers and acquisitions take place (and why they matter to investors).

How the Federal Reserve Board's actions influence interest rates, economic growth, and inflation.
How much life insurance would you need to produce a sufficient income stream for your family?

Calculate the rate of return you would have to receive from a taxable investment to realize an equivalent tax-exempt yield.