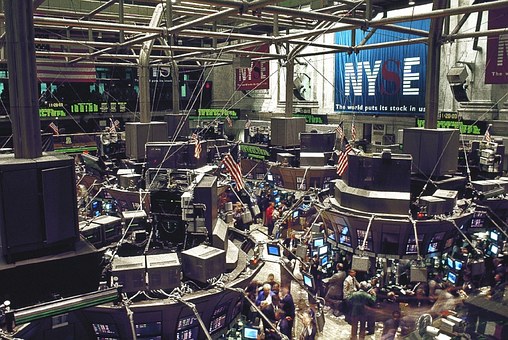 Courtland / Walker Financial Group
Get A Financial Plan That Fits.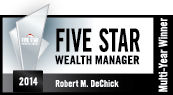 Will Rogers once said, "Its not about how much money you make, it's about how much you don't lose..."
The difference between a money-losing business and a hobby matters at tax time. This article presents IRS criteria for making the distinction.

An examination of how China's coronavirus-driven slowdown has affected global business activity and a look at its potential economic impact.

This article looks at the reasons behind crude oil's price collapse and the larger issue of imbalance between supply and demand in the global oil industry.

Discover how indexed annuities work, including the risks and potential benefits of purchasing an indexed annuity contract.
How much life insurance would you need to produce a sufficient income stream for your family?

Calculate the rate of return you would have to receive from a taxable investment to realize an equivalent tax-exempt yield.