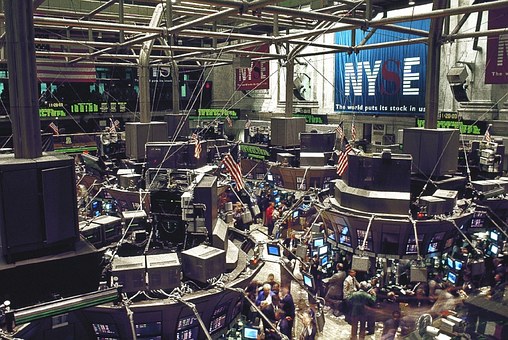 Courtland / Walker Financial Group
Get A Financial Plan That Fits.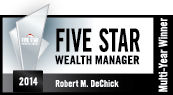 Will Rogers once said, "Its not about how much money you make, it's about how much you don't lose..."
Wondering whether you should pay off student loan debt today or save for the future? Here are some considerations to help make the decision.

This article discusses risks involved in developing treatments and vaccines for COVID-19, and why discoveries might not benefit investors.

A look at the economic conditions that triggered the 2020 bear market and why investors may benefit from having a longer-term perspective.

The Federal Reserve's "Beige Book" provides a broad overview of the economy that is often essential for making economic policy decisions.
How much life insurance would you need to produce a sufficient income stream for your family?

Calculate the rate of return you would have to receive from a taxable investment to realize an equivalent tax-exempt yield.