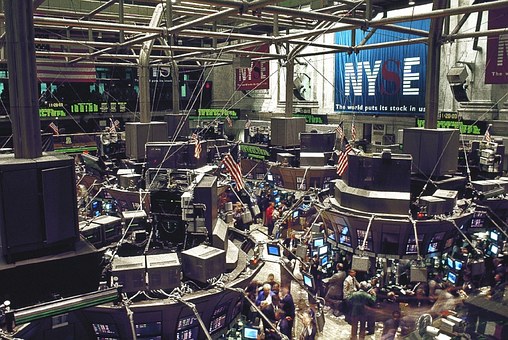 Courtland / Walker Financial Group
Get A Financial Plan That Fits.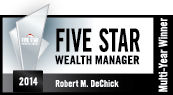 Will Rogers once said, "Its not about how much money you make, it's about how much you don't lose..."
The 2019 SECURE Act effectively eliminated the stretch IRA. Explore three alternatives to help preserve wealth and pass it to beneficiaries.

This article discusses consumer price index categories, how they're weighted, and the top drivers of inflation over the past year.

Do you know the difference between immediate and deferred annuities and options for annuitization? Read this article to find out.

Three approaches to help determine an appropriate amount of life insurance coverage that can help meet changing financial needs.
How much life insurance would you need to produce a sufficient income stream for your family?

Calculate the rate of return you would have to receive from a taxable investment to realize an equivalent tax-exempt yield.