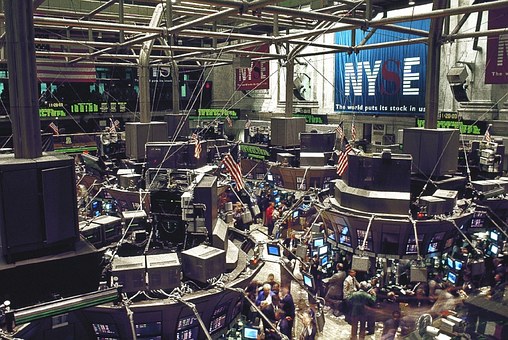 Courtland / Walker Financial Group
Get A Financial Plan That Fits.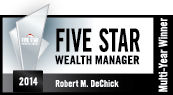 Will Rogers once said, "Its not about how much money you make, it's about how much you don't lose..."
Explore ABLE account requirements and potential benefits, including new saving opportunities under the 2017 tax law.

As policyholders age, life insurance could help supplement retirement income, support a surviving spouse, and/or leave a legacy.

Worried your retirement might outlast your savings? A qualified longevity annuity contract could provide an income stream later in life.

Discover how the step-up in basis provision may help reduce capital gains taxes and preserve the value of assets left to heirs.
How much life insurance would you need to produce a sufficient income stream for your family?

Calculate the rate of return you would have to receive from a taxable investment to realize an equivalent tax-exempt yield.