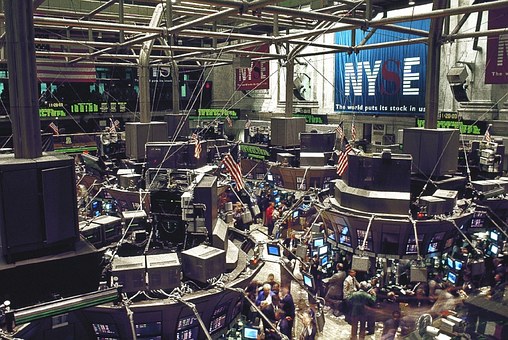 Courtland / Walker Financial Group
Get A Financial Plan That Fits.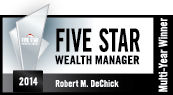 Will Rogers once said, "Its not about how much money you make, it's about how much you don't lose..."
A 2017 survey found that only 42% of U.S. adults had a will or living trust. Here are three basic reasons why everyone should have a will.

Small-business owners will want to take full advantage of every legal tax break available, such as deductions for a home office and automobile expenses.

A letter of instruction could be just as important as a will to help heirs settle an estate and move forward with their lives.

A description of the 5 market indexes that are often used as benchmarks to track various categories of investments.
How much life insurance would you need to produce a sufficient income stream for your family?

Calculate the rate of return you would have to receive from a taxable investment to realize an equivalent tax-exempt yield.