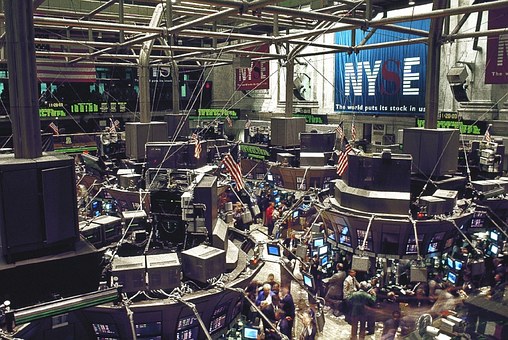 Courtland / Walker Financial Group
Get A Financial Plan That Fits.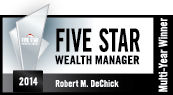 Will Rogers once said, "Its not about how much money you make, it's about how much you don't lose..."
Do you know how to fund an IRA for a nonworking spouse? These IRS rules can help couples build retirement savings based on joint income.

This article offers ideas that could help online shoppers protect themselves from cyber criminals and scams.

Staying disciplined in building a well-constructed portfolio over time can help carry investors through the market's rough spots.

Changes to the 2024–2025 Free Application for Student Aid (FAFSA) allow grandparents to help with college expenses without affecting financial aid eligibility based on the FAFSA.
Calculate the rate of return you would have to receive from a taxable investment to realize an equivalent tax-exempt yield.

How much life insurance would you need to produce a sufficient income stream for your family?