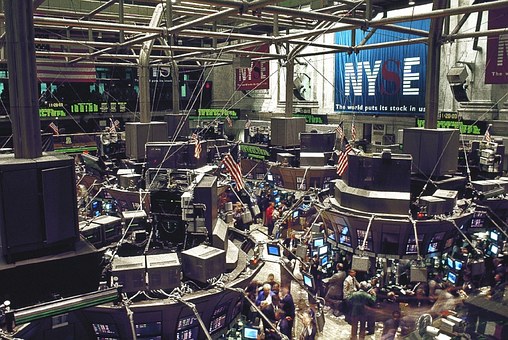 Courtland / Walker Financial Group
Get A Financial Plan That Fits.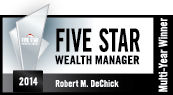 Will Rogers once said, "Its not about how much money you make, it's about how much you don't lose..."
Ever wonder why the IRS might take a closer look at a taxpayer's return? This article discusses different types of audits and what might trigger one.

Learn about six blind spots that can lead to regrettable portfolio decisions (and how investors might avoid them).

As small businesses struggle to recruit and retain employees in a tight job market, these tips may help owners meet staffing needs.

An examination of how China's coronavirus-driven slowdown has affected global business activity and a look at its potential economic impact.
How much life insurance would you need to produce a sufficient income stream for your family?

Calculate the rate of return you would have to receive from a taxable investment to realize an equivalent tax-exempt yield.